Leonflax
Canadian Flaxseed Fat Reducer
Made from Canadian Flax Seed, Nopal, Maca, wheat bran, oat bran, Noni, Psyllium Husk, Senna Leaf and fruits, LeonFlax is the most complete and effective natural formula to eliminate constipation, clean the intestines, relieve gastric ulcers, regulate appetite and aid weight loss. Profits:

100% Natural

Mejora El Sistema digestivo (estreñimiento)

Ayuda en problemas de Sobrepeso

Reduce el riesgo de diabetes

Controla el colesterol

Previene la inflamación

Mantiene la Presion arterial
Ingredients:
100% Canadian Flaxseed of organic origin (red and golden), Wheat Bran, Oat Bran, Mexican Nopal, Psyllium, Hawaiian Noni, Pineapple, Grapefruit, Orange, Papaya, Apple and Senna.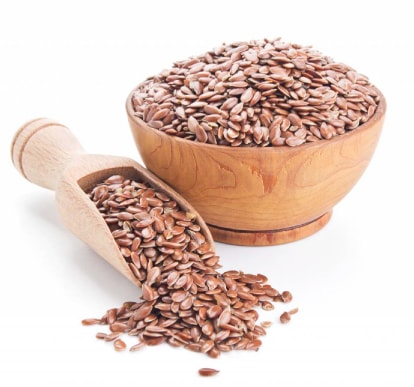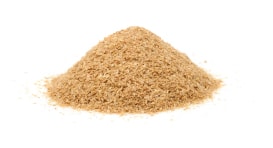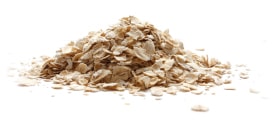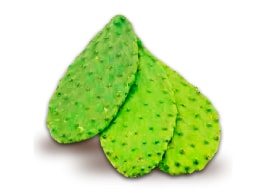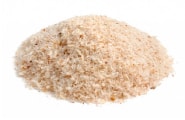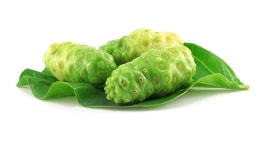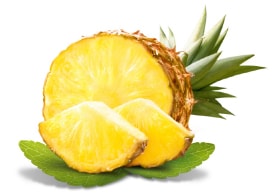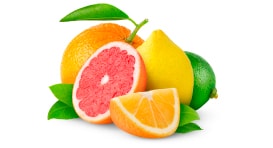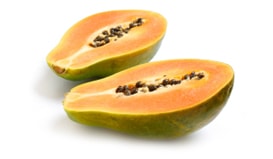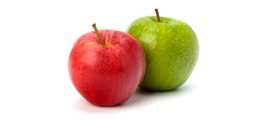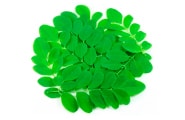 Serving sizes:
It is recommended to take one or two tablespoons of LeonFlax Original Formula in an 8oz glass of water, milk or juice once a day preferably before breakfast or dinner.