MoringFlax
Moringa Oleifera and Garcinia Cambogia
To the excellent formula made from Canadian Flax Seed, Nopal, Maca, wheat bran, oat bran, Psyllium Husk, Senna Leaf and fruits, MoringFlax adds the power of Garcinia Cambogia as a fat burner and the extraordinary benefits of Moringa, which has high content of antioxidants, vitamins and minerals. Therefore, this formula not only helps us regulate our digestive metabolism and burn fat, but also improves our immune system and increases our body energy levels. Profits:

100% Natural

Mejora la digestión

Ayuda a la pérdida de peso

Previene el extreñimiento

Refuerza el sistema inmunológico

Dismnuye el apetito

Aumenta la energía y vitalidad

Controla el nivel de presión arterial
Ingredients:
Moringa and cambogia, pineapple, wheat bran, oat bran, psyllium husk, nopal, apple, maca and papaya.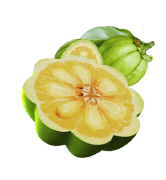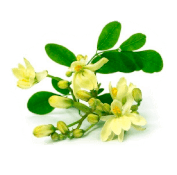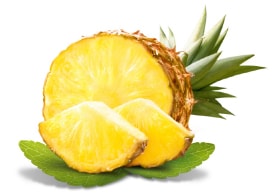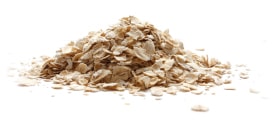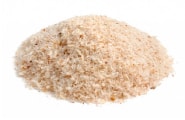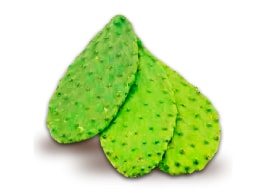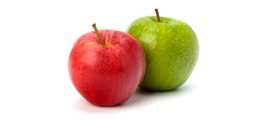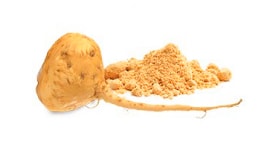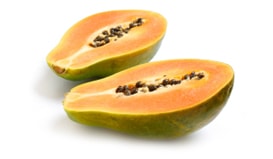 Serving sizes:
It is recommended to take one or two tablespoons of LeonFlax Original Formula in an 8oz glass of water, milk or juice once a day preferably before breakfast or dinner.